Though we can't do it yesterday, we can get it done.
We do not charge extra for mounting systems.

48-hour Expedited Production Calendar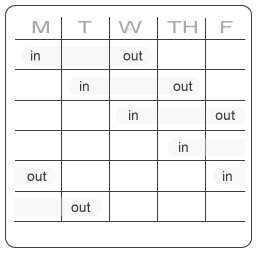 • All Art must be production ready.
• Files must arrive before noon on "in" day
• Orders will ship via UPS or FedEx on "out" day.
• Fees are for production only, shipping is on you.
• Of course, Holidays excluded.


Shipping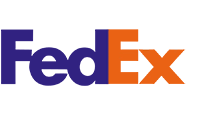 • Shipping Calculated in Checkout.
• Yes, we ship Internationally.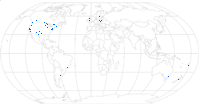 Order Here
Expedited Production (Ships in 48 hours)
Order an IconSign on a rush basis
$100.00
Why FedEx?
We use FedEx because of their care for packages. Other carriers have a history of overstacking and this can cause damage. Since Fedex has better rules for stacking during shipping and the results are obvious upon delivery. Thanks.
FedEx Links
International Service Chart
US Domestic Shipping
Freight US (Domestic)
Freight International

SF Bay Area Courier
Since sometime time is critical and a superwide banner isn't a practical thing to ship 60 miles. We offer Door to Door delivery of products within the San Francisco Bay Area. Delivery can only be scheduled after production is complete and packaged. We only offer "6 hour" service. So delivery must be arranged the prior day. A Flat rate of $120 applies.